The Colegio Mayor Jesús-María has free rooms at any time in the course, to give temporary accommodation for those who move to Granada to attend to seminars, courses, conferences and congresses.
Prycing of these rooms are variable depending on the services requested and the type of room and board. Contact center to fix it.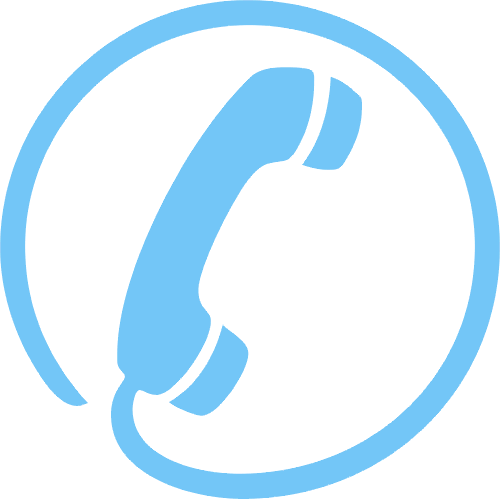 +0034 958161554
  direccioncmjm@jesus-maria.net
Fill in your request form and we will replay you as soon as posible.